It's what we do.
At Velainn, we excel in consulting and implementing HubSpot, Marketing Automation, and other HubSpot services that are customized to meet the specific needs and objectives of our clients. We equip our clients with cutting-edge enterprise software, accelerating their business growth and propelling them ahead of the competition. Our team of seasoned professionals possesses an abundance of knowledge and expertise, enabling us to craft bespoke automation solutions that generate tangible business outcomes. We take immense pride in our work and are dedicated to providing unparalleled services to our valued clients.
Anton Tverdokhlib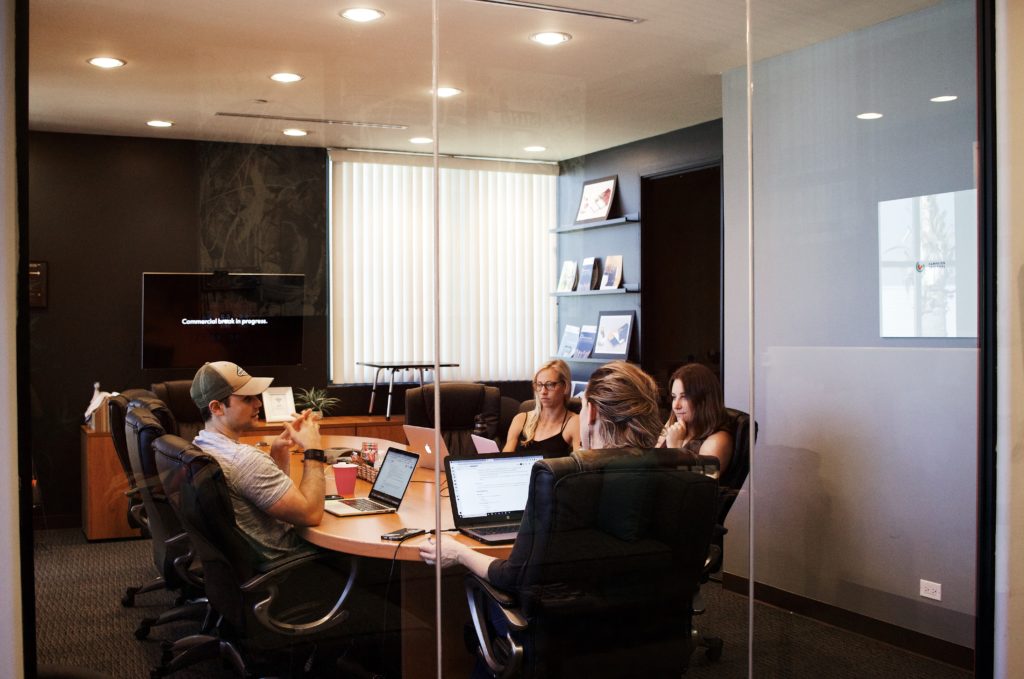 Story
As a Sales & Marketing Director of my former company, I implemented HubSpot CRM in 2016 and saw the transformative power it had on the business. Since then, I embarked on a solo journey as a Freelance HubSpot specialist, providing dedicated freelance services to clients in need of exceptional automation solutions. Fast forward to 2019 year, I launched Velainn, a HubSpot CRM Implementation company, to share this opportunity with others. Since becoming a HubSpot Partner in 2023, we have continued to push ourselves forward and stay ahead of the curve.
About our team
At Velainn, we take pride in providing our clients with unparalleled HubSpot CRM implementation and Marketing Automation services that are tailored to their unique needs and goals. Our team of experienced professionals brings a wealth of knowledge and expertise to the table, allowing us to create custom solutions that drive real business results. Our team is constantly expanding its knowledge and expertise through HubSpot courses and certifications while implementing HubSpot solutions on a daily basis to fuel our clients' growth and success. With Velainn on your side, you can rest assured that your HubSpot environment is in good hands.
Goal
Our ultimate goal is to become an Elite HubSpot Partner within the next five years. We firmly believe that with our unmatched expertise, unwavering commitment to excellence, and personalized approach to HubSpot CRM solutions, we have what it takes to become the best HubSpot CRM Implementation company in Ukraine. Furthermore, we aspire to rank among the Top 50 HubSpot CRM Implementation companies worldwide, cementing our position as a leader in the industry.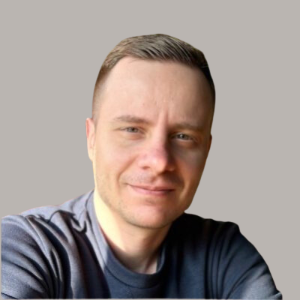 Anton Tverdokhlib
Founder & HubSpot Expert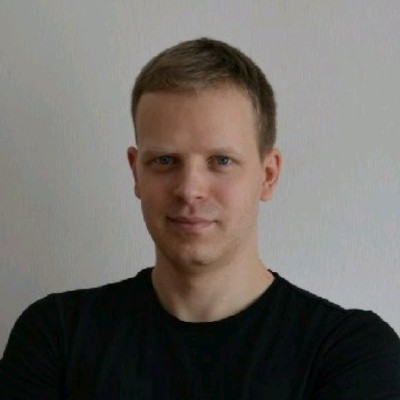 Eugene Isaichenko
Technical Expert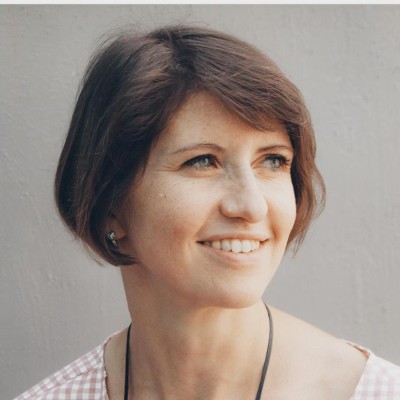 Olena Panicheva
Marketing Expert
Subscribe to our newsletter
Subscribe to receive valuable info about CRM, business automation, and more
Subscribe
Talk to us. We are happy to speak with you
We are accessible py Phone, Email, or Video Conference Calls
Talk to us
Read our educational blog and other resources
Check out educational articles, news and guides about marketing automation and CRM topics
Read more
Where is our office located?
We are working remotely. Most of our members are located in different places in Ukraine, but also we have some members from other countries. In the future, we intend to have an office in Ukraine and other countries, but now we have to win the war against russian terrorists.
We are a HubSpot Partner, but what does it mean for your business?
It means that HubSpot trusts our expertise because we pass various courses and practical exercises to prove our skills. You can find our company in HubSpot Listing. We are empowered to onboard various HubSpot software, also save your budget (from $3000 to $6000 per single Hub), and we have a deep knowledge of HubSpot proved by various accreditations and certificates.
What are our working hours?
Usually, we work on weekdays. Most of our clients are from the US, so we're working in the US most hours as well.