At Velainn, we take pride in offering top-notch HubSpot services that help businesses succeed. HubSpot is a powerful marketing and sales software that helps businesses grow and thrive. Our team of experts is well-versed in HubSpot and can provide a range of services, including consulting, training, implementation, and more. We'll work with you to create a customized plan that meets your unique business goals. With our HubSpot service, you can expect to see improvements in lead generation, customer retention, sales results, and overall revenue. Learn more about our services below: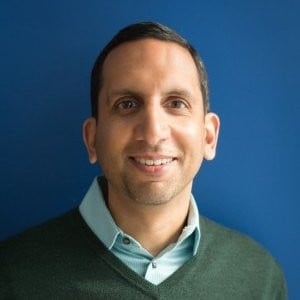 5.0
Anton has a deep knowledge of HubSpot and is willing to jump in to solve any problem. He helped us implement both HubSpot CRM and Marketing and customize both modules for our needs and he offered a lot of strategic advice along the way. Anton is a great communicator and our team always knew we were in good hands. I had no hesitation in pulling him into meetings with anyone and everyone at our company. We are very grateful to work with him.
Irwin Soonachan, CMO at Praisidio

5.0
I love working with Anton, and will work with him again! Does a fantastic job within HubSpot and managing the workflows and marketing contacts.
Damien Lanza, Vice President at TekDana

5.0
My company has been working with Velainn for some time now and we couldn't have been more happy. From day one Anton superseded our expectations. His knowledge of HubSpot and it's integrations have allowed us to optimize our processes and seen faster, cleaner results. We plan on working with Anton and Velainn for a very long time. We are appreciative of the work that Anton has done and can't wait to see how he can help us going forward.
Kevin Harrilal, Marketing Coordinator at Quest Health Solutions

5.0
I have worked with Anton for a couple of years now and his response time and understanding of the work is impeccable. The quality of work is exactly what I was looking for and always delivered on time. Abstract things that come up are no problem for him to understand and execute. Anton is an integral part of the team saving us untold amounts of time, effort and money compared to the previous marketing agency which produced far less results for a lot more money. Thanks!
Mark Lisburn, CEO at EasyBooks and EasyInvoice apps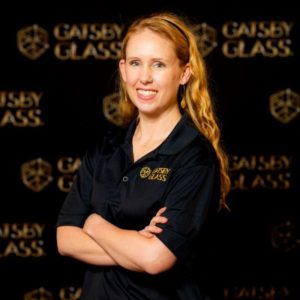 5.0
Velainn team is an extension of my team and helps do any Hubspot marketing maintenance that we need. They reduced my time doing marketing operations and suggests ideas from time to time as well. Definitely recommend
Laura Vodvarka, CMO at Clear Summit Group
Talk to us today
Choose whatever contact method you prefer