Marketing Automation Expert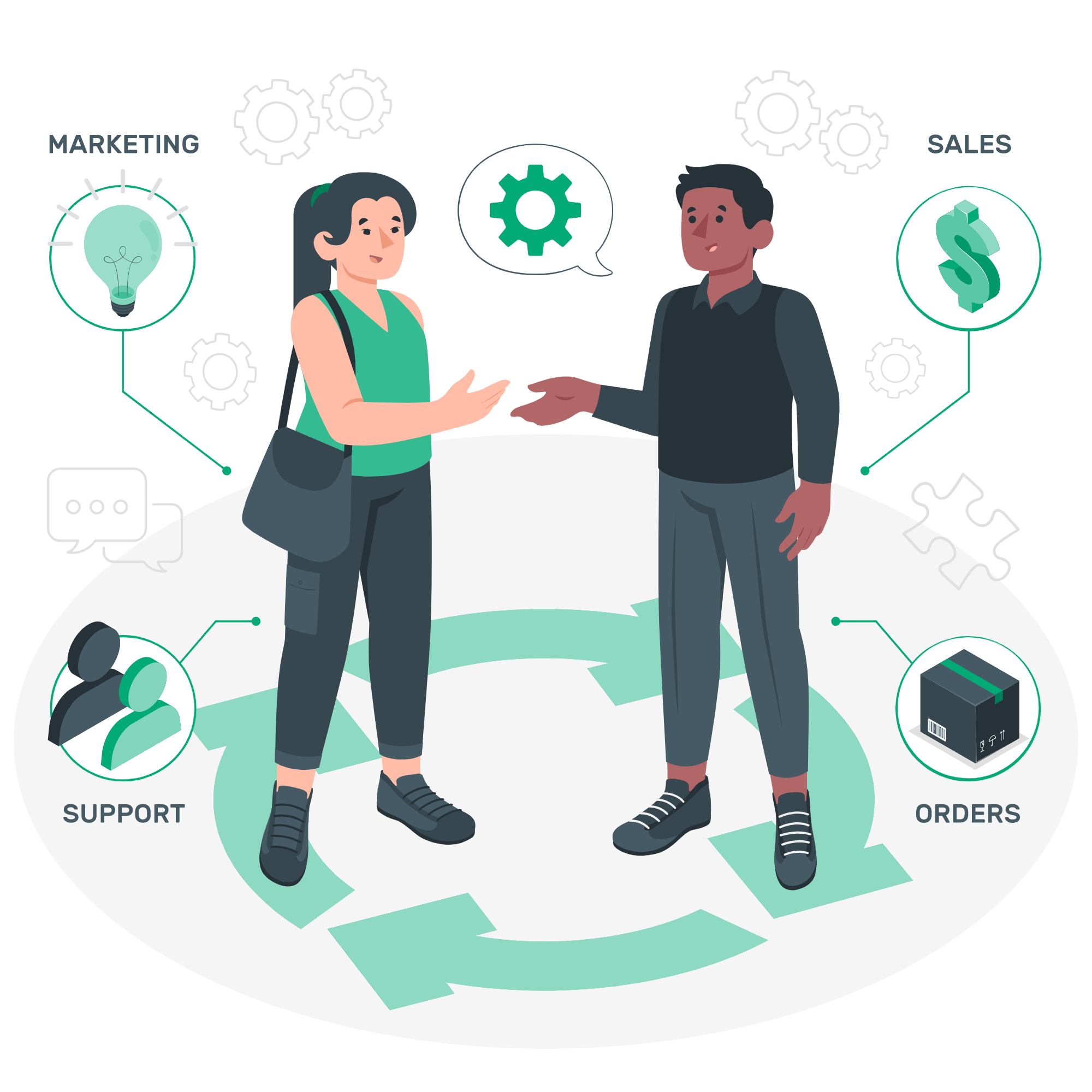 Boost Your Business with Marketing Automation
In today's fast-paced and technologically driven world, companies need automation experts more than ever. With the rise of digital transformation and the increasing reliance on technology in the workplace, the role of automation has become indispensable. From automating repetitive tasks to designing complex workflows, I can possess the ability to revolutionize how companies operate and stay ahead of the competition. In essence, having me on board is essential for companies looking to thrive in the digital age and achieve sustainable growth.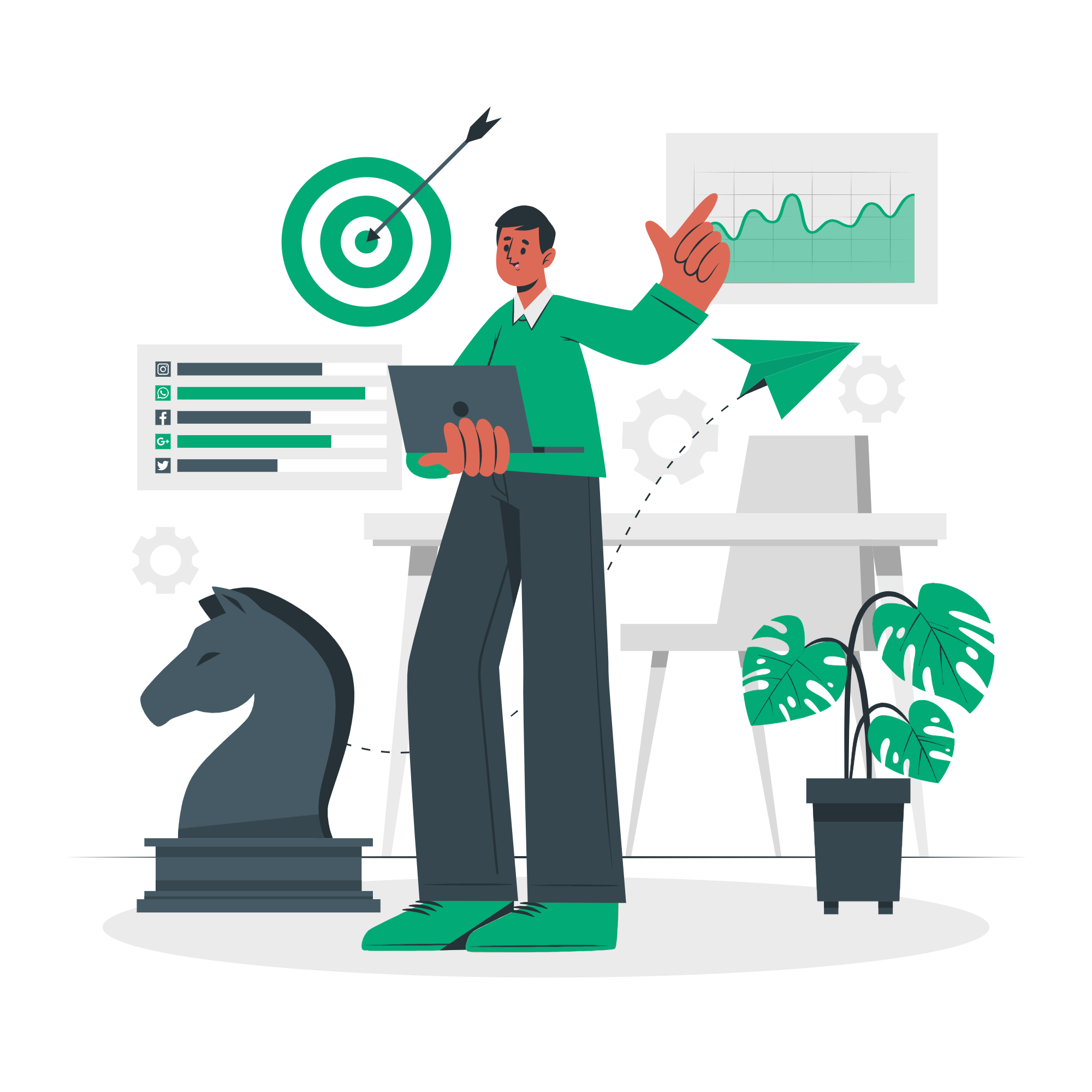 Unleash the Power of Marketing Automation with My Expertise
Why should your company work with me? The answer is simple - I am a marketing automation expert with 8+ years of experience who can help take your marketing efforts to the next level. With my extensive experience and skills, I can craft compelling content that will captivate your audience and drive results. By working with me, you can tap into the power of marketing automation and unlock new opportunities for growth and success. Let me be the driving force behind your company's marketing efforts and together, we can achieve remarkable results.
Story
As a Sales & Marketing Director of my former company, I implemented HubSpot CRM in 2016 and saw the transformative power it had on the business. Since then, I embarked on a solo journey as a Freelance HubSpot specialist, providing dedicated freelance services to clients in need of exceptional automation solutions. Fast forward to 2019 year, I launched Velainn, a HubSpot CRM Implementation company, to share this opportunity with others. Since becoming a HubSpot Partner in 2023, we have continued to push ourselves forward and stay ahead of the curve.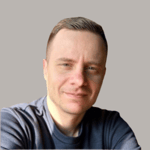 Automate your marketing is possible with my expertise
Richard Fuss, Founder