Discover an array of resources, from educational articles to practical tips and workflows, all focused on HubSpot's features and capabilities. Explore cases and materials that will help you enhance your HubSpot and Marketing Automation knowledge.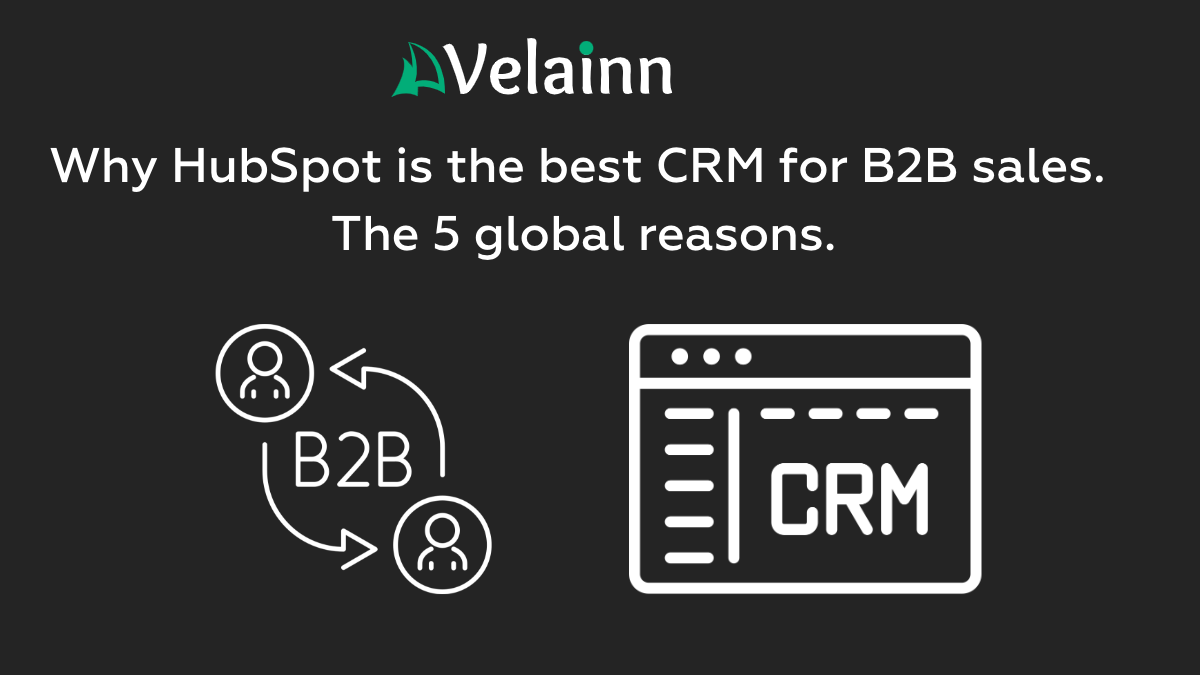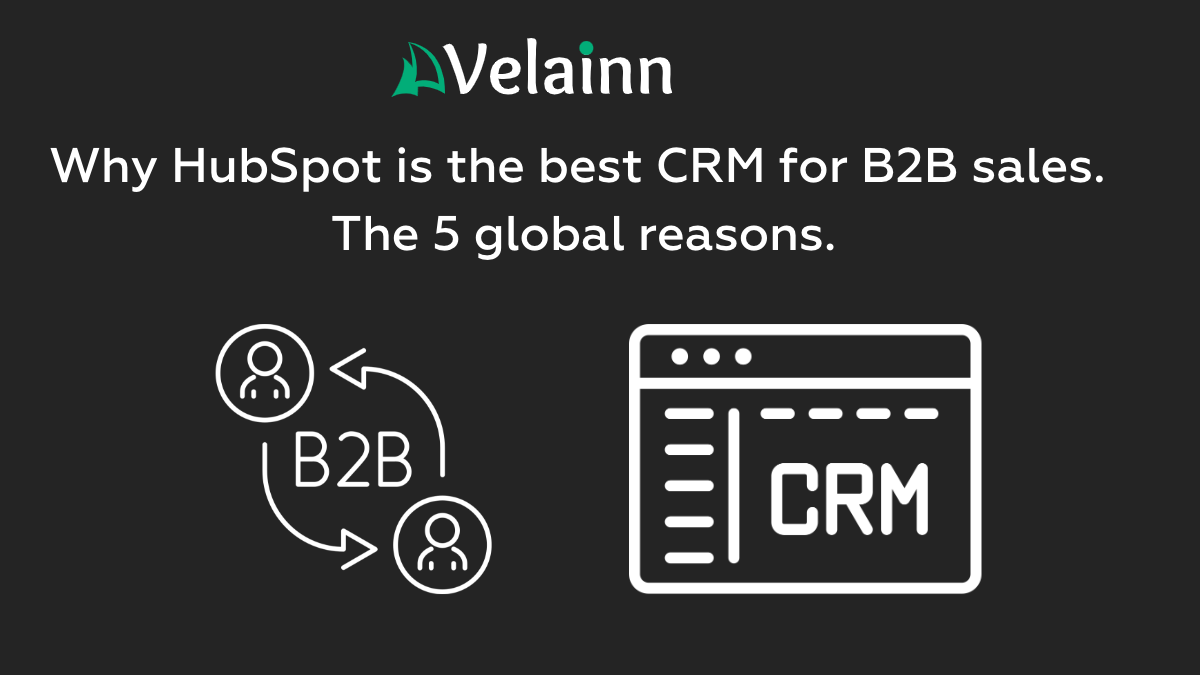 In the realm of B2B sales, HubSpot shines as the unrivaled CRM on the market. Boasting an array of...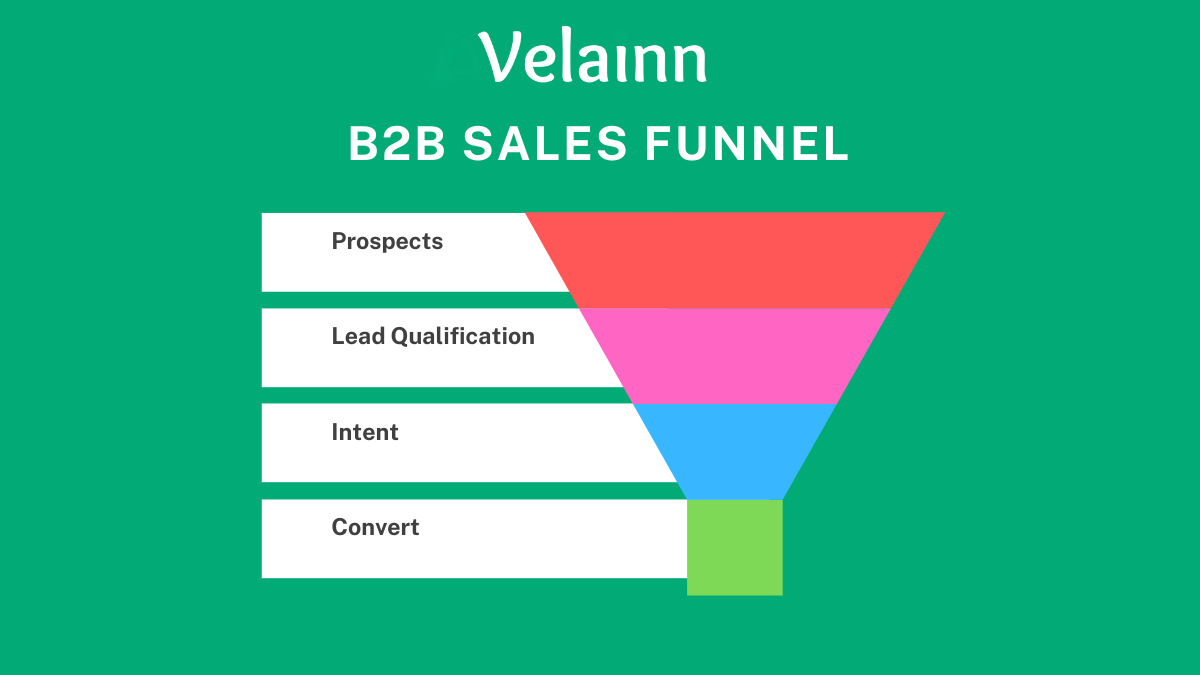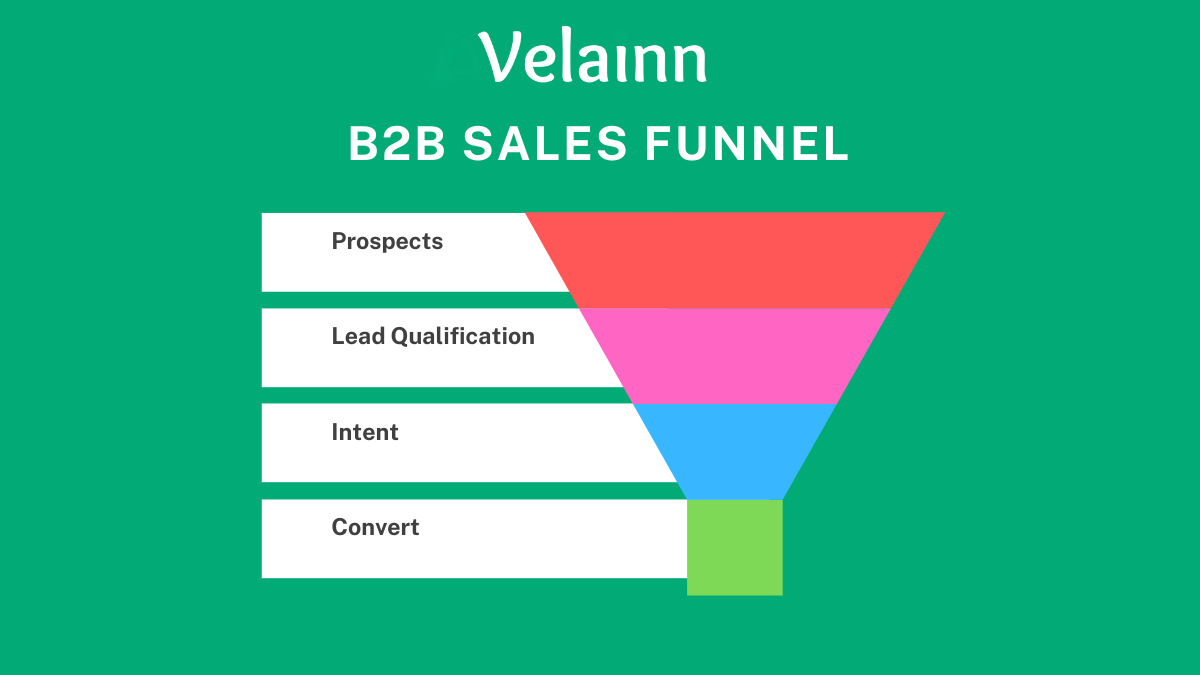 Creating a B2B sales funnel is usually challenging because it requires patience, effort, and...
Get notified about new blogs
Stay up to date with the latest news and updates from Velainn. By subscribing to our newsletter, you will receive regular updates straight to your inbox, ensuring you never miss out on any exciting announcements or exclusive offers.