Supercharge your company's sales processes
With the help of HubSpot Sales Hub implementation, we will empower your Sales Team to work at least 2X more effectively within just a year.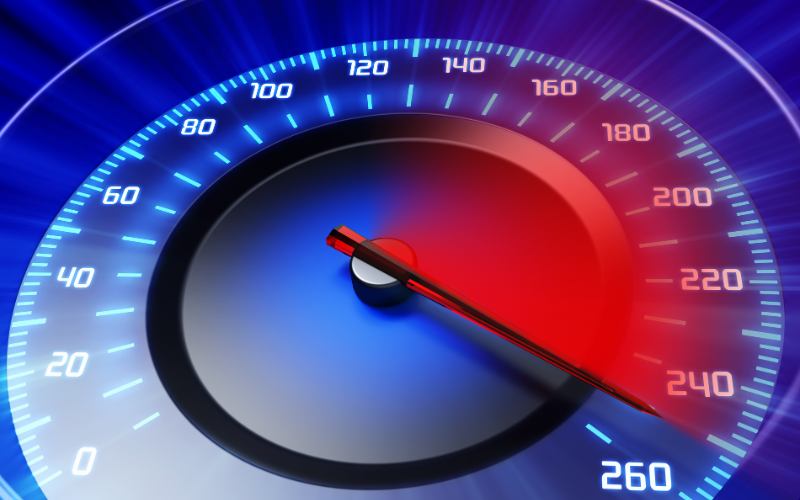 Sales have become increasingly challenging... Buyers are harder to reach Sales Team Performance is down
Sales Leaders are struggling to meet goals Lack of helpful Sales analytics
Problem: Today Sales reps spend almost 50% of their time on non-sales activities
According to the recent study
What are the Best Sales Teams doing Today?
Analyse Prospects' problems deeper
Understanding your prospects' problems and pains, and providing great customer experience are must-haves for every sales rep today
Investigate potential blockers
By proactively identifying and addressing any obstacles that may hinder user experience, we can create a seamless browsing journey for our visitors.
Unleash helpful sales insights
Sales insights provide valuable data that can give you a competitive edge, and tailor your sales approach, and meet your customers' expectations more effectively.
Automate routine tasks and reminders
By utilizing automation tools and techniques, Sales reps can streamline their processes, save valuable time, and focus on sales instead of operational work
Set up relevant connections
Sales reps should establish meaningful relationships with customers by delivering relevant solutions and personalized experiences.
Use AI and modern technology
AI and tech enable sales teams to track customer interactions, manage leads efficiently, cover a lot of customer data in real-time, and more
Use a Cloud-based CRM
With a centralized cloud-based CRM, all customer information, communication history, and sales data can be accessed in a single platform in any place of the world
Realize which leads are better
By identifying high-quality leads, sales reps focus on nurturing relationships with leads that are more likely to convert, increasing their chances of closing more deals.
Can easily access Sales data via Mobile
Whether sales reps are on the road, at a client's office, or in a meeting, they can now effortlessly retrieve critical sales data at their fingertips.
HubSpot Sales Hub
HubSpot Sales Hub

is a seamless and robust sales software solution that effortlessly connects, boosts efficiency with user-friendly tools, and empowers the growth of sales organizations.
Unlock the potential of Sales Hub and experience the possibilities it offers: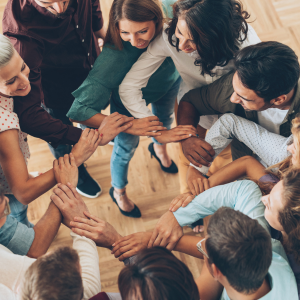 Connected
Elevate your customer experiences by seamlessly connecting your valuable data and teams, without the expenses and intricacies of using multiple tools and outdated sales software.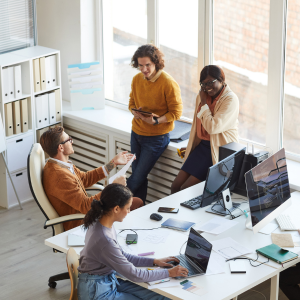 Productive
Enhance productivity with a seamless, meticulously designed, and delightful user interface that accelerates activation, adoption, and execution. This translates to more time dedicated to actual sales.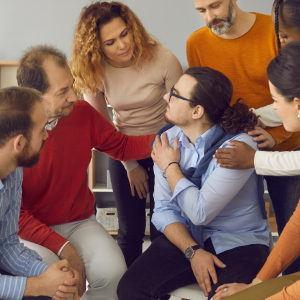 Supported
Accelerate implementation and streamline rep onboarding through HubSpot's comprehensive ecosystem, unrivaled expertise, and top-notch education.
Sales Hub Customers are seeing the next benefits:
0
% shorter Deal Cycle in 6 months
0
% Increase in Average Deal Amount within 12 months
0
Times more Deals Closed by Rep within 12 months
0
% Increase in Closed deals after 12 months
0
% Increase in Deals Closed after 6 months
0
Average Number of Days to Activate Sales Hub
HubSpot Sales Hub Pricing
* October 2023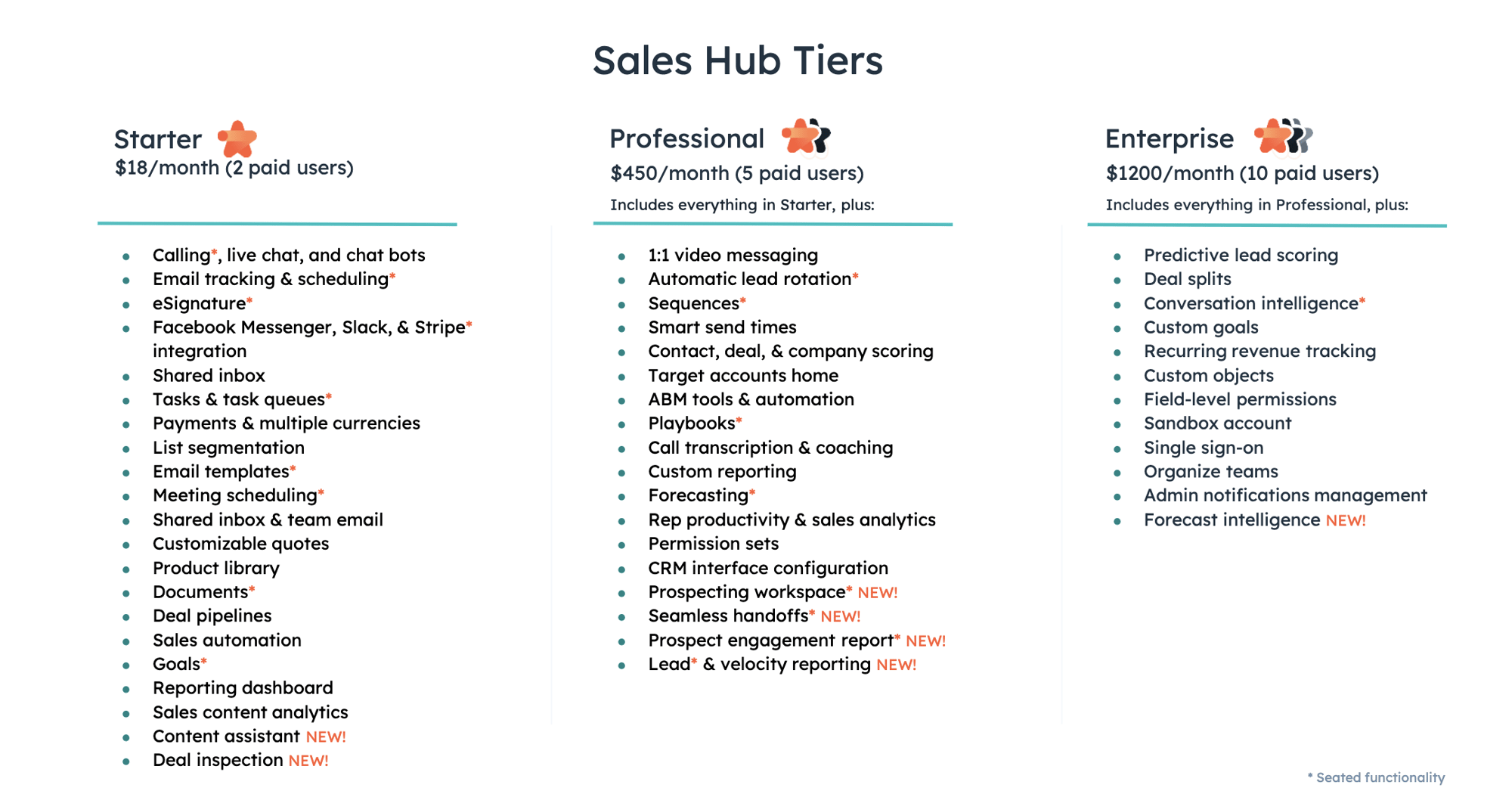 Why trust Velainn when implementing Sales Hub?
Velainn is a HubSpot Certified Partner, which means that HubSpot trusts us in implementing its software including Sales Hub Professional and Enterprise
You can save your budget. Just an example, the HubSpot Onboarding fee may be from 1500$ to $6000 depending on the software you have chosen: Professional or Enterprise. At Velainn you'll pay less for a more dedicated approach.
You have a chance to utilize HubSpot Sales Hub at a maximum level, adopt your team smoothly, as well as align your current tech stack with HubSpot so that your processes are not hurted.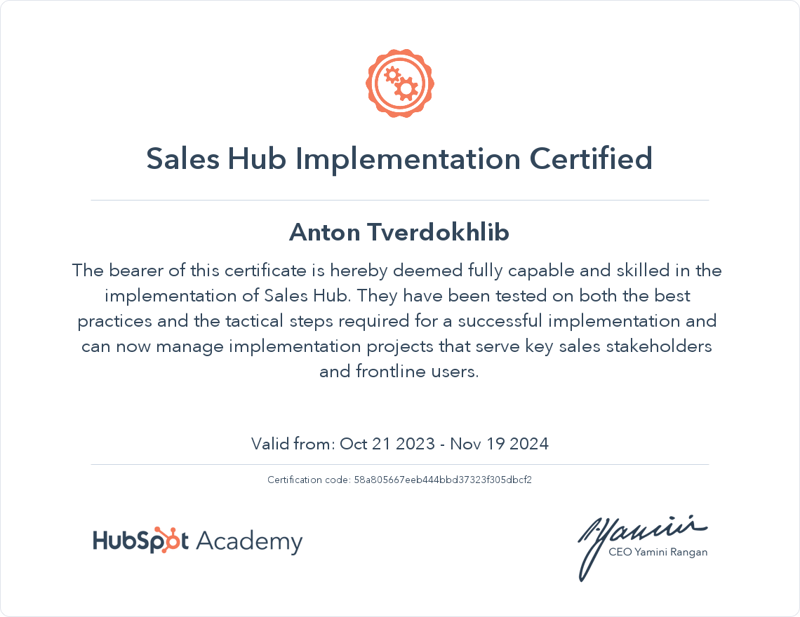 Companies trust us when choosing HubSpot Enablement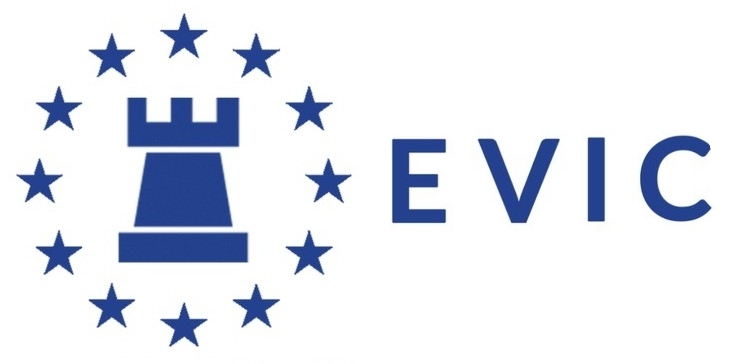 5.0
For years we work with Velainn. Not only we cooperate with Velainn for different Hubspot services but also our total IT work is done with Velainn. Via Velainn we have different IT specialists working on our international platform. Anton delivered us different IT services with which we have worked for years already in special niches like RoR, servers, email, etc. This made it possible for us to get a lot of internal synergies and higher efficiencies. I highly recommend working with Velainn.
Ronald Kok, CEO and founder of Evic - finance platform

5.0
My company has been working with Velainn for some time now and we couldn't have been more happy. From day one Anton superseded our expectations. His knowledge of HubSpot and it's integrations have allowed us to optimize our processes and seen faster, cleaner results. We plan on working with Anton and Velainn for a very long time. We are appreciative of the work that Anton has done and can't wait to see how he can help us going forward.
Kevin Harrilal, Marketing Coordinator at Quest Health Solutions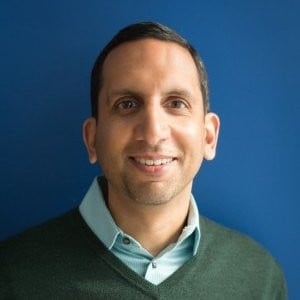 5.0
Anton has a deep knowledge of HubSpot and is willing to jump in to solve any problem. He helped us implement both HubSpot CRM and Marketing and customize both modules for our needs and he offered a lot of strategic advice along the way. Anton is a great communicator and our team always knew we were in good hands. I had no hesitation in pulling him into meetings with anyone and everyone at our company. We are very grateful to work with him.
Irwin Soonachan, CMO at Praisidio

5.0
I love working with Anton, and will work with him again! Does a fantastic job within HubSpot and managing the workflows and marketing contacts.
Damien Lanza, Vice President at TekDana

5.0
I have worked with Anton for a couple of years now and his response time and understanding of the work is impeccable. The quality of work is exactly what I was looking for and always delivered on time. Abstract things that come up are no problem for him to understand and execute. Anton is an integral part of the team saving us untold amounts of time, effort and money compared to the previous marketing agency which produced far less results for a lot more money. Thanks!
Mark Lisburn, CEO at EasyBooks and EasyInvoice apps
What is the size of a company that suits you best for Sales Hub Professional and Enterprise?
The best fit is companies with sizes of up to 2,000 Employees
What is the Price of Velainn Onboarding?
The usual price is $900 for a Sales Professional and $1900 for a Sales Enterprise. So your saving would be from $600 for Professional and from $4000 for Enterprise.
Do you provide support after the Sales Hub Onboarding?
Yes, you can find Support Packages here https://velainn.com/hubspot-ongoing-support
Most of the team is located in Ukraine. But we also have contractors in a few other countries.
Is it possible to save money not only on Onboarding but also on HubSpot Software?
Yes! Velainn is HubSpot Official Partner, and we are cooperating with dedicated reps in HubSpot, we can help you receive a good discount! Thus, our clients will get even more!
We want to ensure we work together long-term, is it possible?
Yes, we strive to work long-term with our clients, some of our customers have been working with us for more than 4 years.