Supercharge your marketing
Elevate Your Marketing with the Power of HubSpot Marketing Hub
Are you looking to take your marketing efforts to the next level? Do you want to have a single powerful marketing automation tool that can be used as a central station for all other marketing applications?
Look no further than implementing HubSpot Marketing Hub with Velainn - Certified HubSpot Partner. HubSpot Marketing Hub offers a comprehensive suite of features, including lead generation tools, email marketing automation, and analytics tracking. By leveraging these capabilities, you can easily create personalized campaigns, nurture your leads, and measure the success of your marketing efforts.
Say goodbye to scattered marketing efforts and hello to a centralized, results-driven approach with the HubSpot Marketing Hub implemented and optimized by Velainn.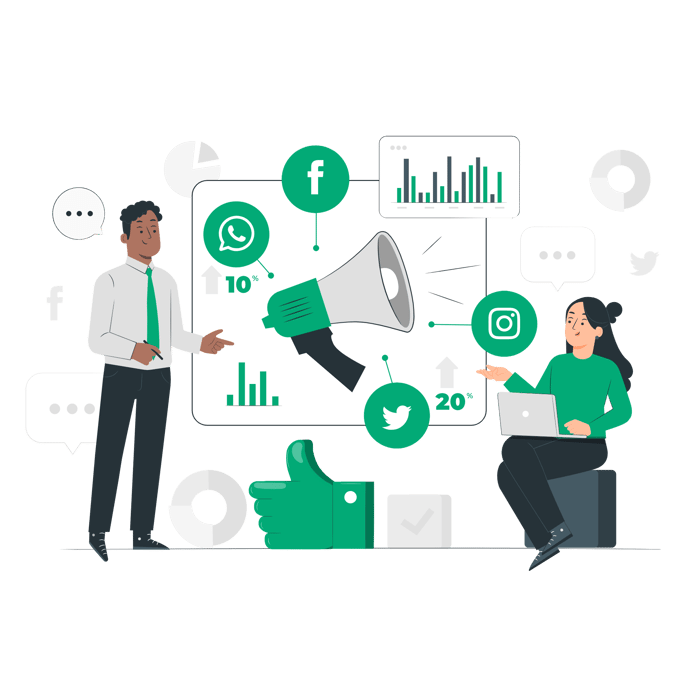 Streamline your marketing efforts and unlock your creative potential
Consolidate all your marketing apps within one robust tool and say goodbye to hassles
Say goodbye to the frustration of managing multiple platforms and embrace the simplicity and efficiency of a single, comprehensive solution. HubSpot is the ultimate choice for marketers seeking seamless integration and unmatched functionality. Take charge of your marketing strategy and ignite the growth of your business with HubSpot, the all-in-one platform that offers over 1200 native integrations and the flexibility to utilize custom API integrations and renowned PaaS options like Zapier.
An automation platform that can work for you at a cost far less than a skilled marketer
Imagine having an ultimate automation platform that can effortlessly handle all your marketing needs, working tirelessly for you, while costing significantly less than hiring a skilled marketer. Impelement Marketing Hub and let our automation technology do the heavy lifting for your business. Whether it's lead generation, email marketing, social media management, or customer relationship management, HubSpot has got you covered.
Reveal comprehensive analytics of your marketing efforts and know how your campaigns perform.
Harness the power of HubSpot Marketing Hub to unlock comprehensive analytics on your marketing efforts. Gain valuable insights as you track key metrics, analyze performance trends, and uncover areas for improvement. Armed with these actionable insights, you'll be equipped to make data-driven decisions, fine-tune your strategies, and propel your business toward exponential growth.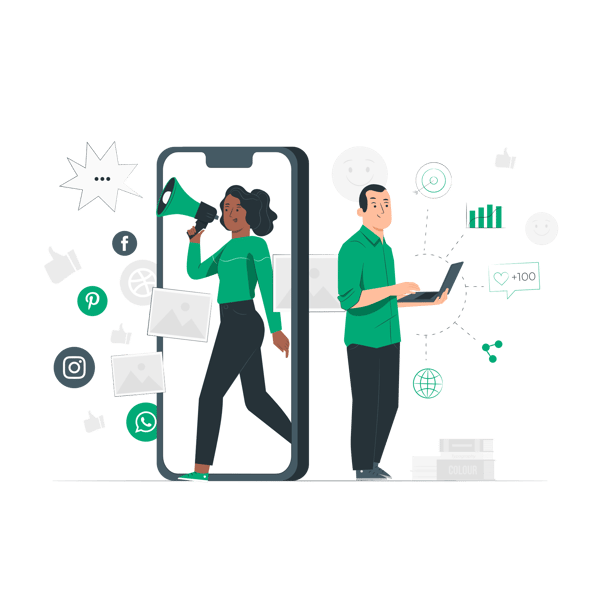 At Velainn we have years of experience in the Marketing Hub
Discover the untapped power of HubSpot Marketing Hub and propel your business towards exponential growth. Leave no stone unturned with our comprehensive services, spanning from initial setup and configuration to continuous support and training. Don't let your competitors take the lead. Surge ahead with unparalleled success through Velainn's HubSpot Marketing Software Enablement.
Bonus: with us, you can save $1500 for Marketing Professional Onboarding and $3000 for Marketing Hub Enterprise Onboarding